New Release: Public Build 0.17.1 (Kegar update)
---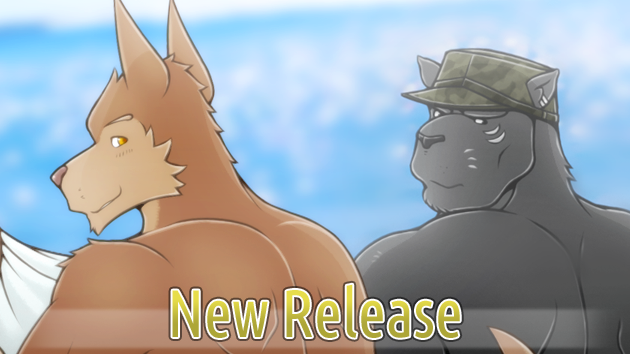 Hey guys! The new update (v.0.17.1) is finally here. It's Kegar time~!

What's new:

Kegar's route update (Day3, part 3/5)
Implemented 4 new CGs
Reworked character sprites
And as always, please keep in mind:
For the best experience on the mobiles, please make sure you have installed and updated Chrome.
If you're experiencing problems with the MacOS version of the game (unable to save the progress, or run the application), please try out the Web-Browser Version.
1) I highly recommend running the game in Chrome or Firefox - the former should work the best in terms of the overall performance.
2) If your display's resolution is lower than 1920x1080, either press [F3] key to change the rendering window size or [F4] key to enter Full Screen mode. Alternatively, you can also access the game settings menu to toggle between Fullscreen or Windowed mode.
Attachment: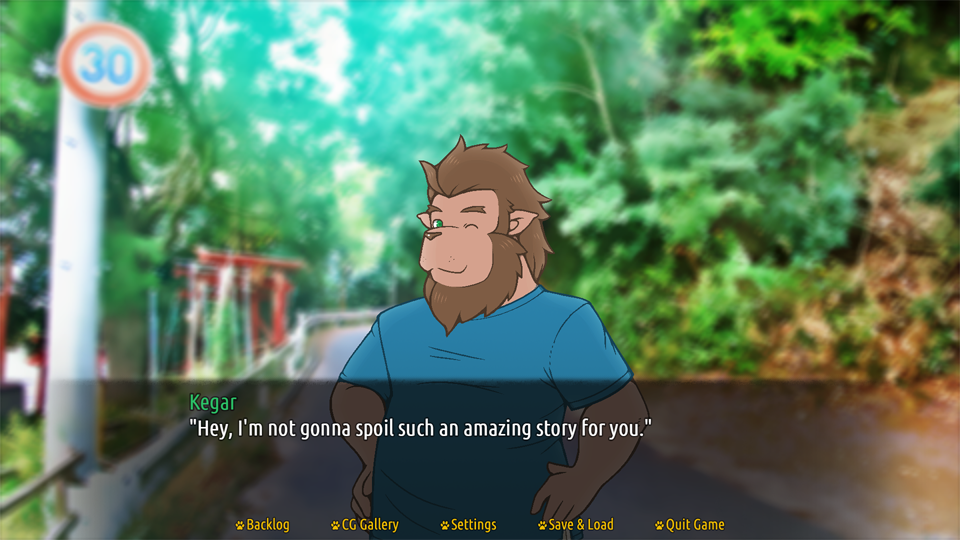 Thank you for reading and please enjoy the the game.

Files
After Years v.0.17.1 (Windows)
199 MB
Feb 09, 2022
After Years v.0.17.1 (Linux)
204 MB
Feb 09, 2022
After Years v.0.17.1 (MacOS)
200 MB
Feb 09, 2022
After Years v.0.17.1 (Android)
212 MB
Feb 09, 2022