New Release: Public Build 0.14.0 (Angus update)
---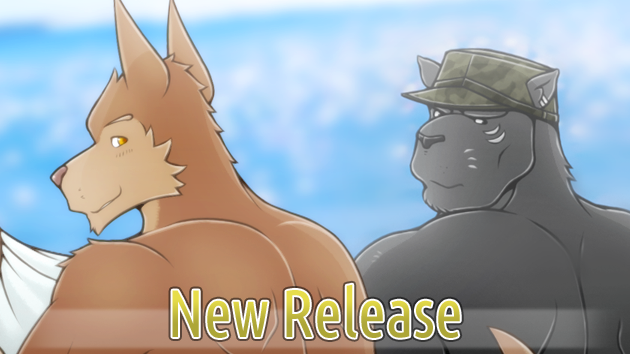 Hello everyone!
The new update (v.0.14.0) is here - it's time to continue our chat with Angus on the hill.
Will Welkin dare to sunbathe naked with him? Let's find out~!
What's new:
Story up to Day 3 - Angus's route (part 4, finale of Day 3)
New UI

Implemented an option to censor graphic nudity
Slightly updated Angus's sprites
Angus's CG from the previous update are now fully colored
Important notice:

As stated above, this build introduces two new big changes: a new UI and an option to censor graphic nudity. I've thoroughly tested both of these new features, but I would greatly appreciate it if you guys could give me your feedback if everything works as intended on your end.

And as always, please keep in mind:
For the best experience on the mobiles, please make sure you have installed and updated Chrome.
If you're experiencing problems with the MacOS version of the game (unable to save the progress, or run the application), please try out the Web-Browser Version
1) I highly recommend running the game in Chrome or Firefox - the former should work the best in terms of the overall performance.
2) If your display's resolution is lower than 1920x1080, either press [F3] key to change the rendering window size or [F4] key to enter Full Screen mode. Alternatively, you can also access the game settings menu to toggle between Fullscreen or Windowed mode.

Attachment: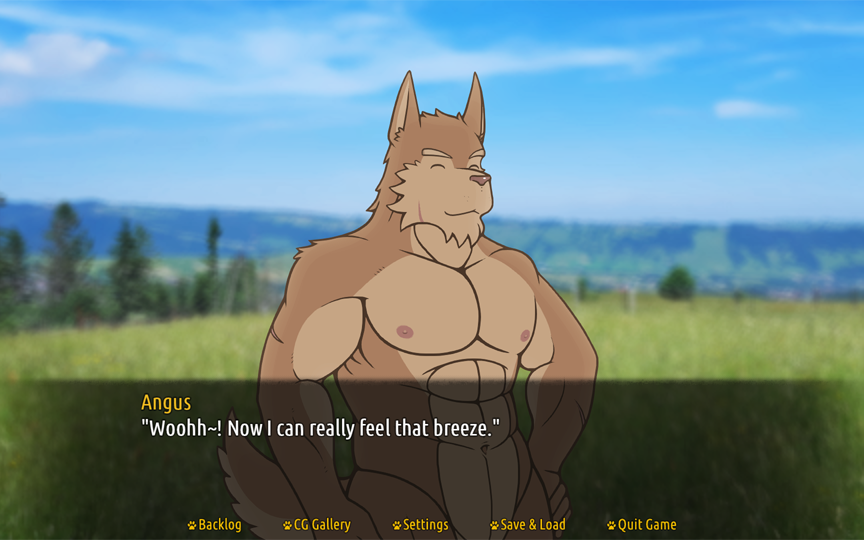 And that will be all for now.
Please enjoy the game and thank you for reading.

Files
After Years 0.14.0 (Windows)
177 MB
Aug 31, 2021
After Years 0.14.0 (Linux)
182 MB
Aug 31, 2021
After Years 0.14.0 (MacOS)
178 MB
Aug 31, 2021
After Years 0.14.0 (Android)
191 MB
Aug 31, 2021